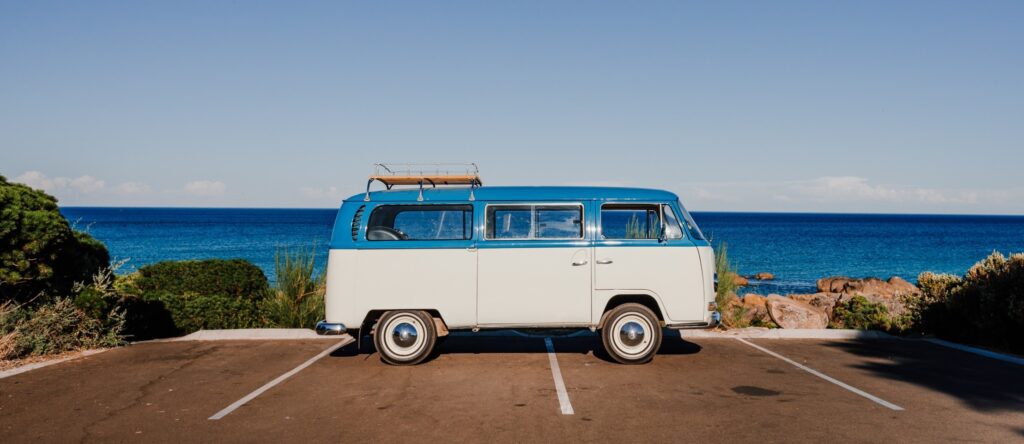 Dear Volveroes,
Let this summer be the time of the greatest adventures for you and… Volvero will be happy to be a part of them. Scroll down to read about our past & future challenges and to see how we are working on the technology advancement of the app to provide our users with the best Drive Sharing experience!  
Driving the change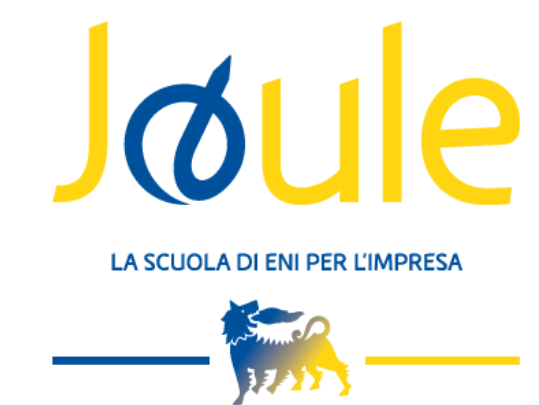 We are working on a more sustainable world even beyond Volvero! Congratulations to our CEO, Marco Filippi, for his contribution in supporting Bettery, the winning team of the first-ever Eni Joule hackathon – a super intensive program for entrepreneurs in the circular economy he attended for the past six months. Read more about the hackathon, the outcomes of the program, and the future of Volvero in Marco's
interview
.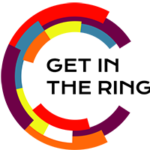 Come and
support
Volvero on the 9th of June at Get in the Ring, the largest global startup competition created to solve 21st-century challenges. Get in the Ring, organized by EIT Urban Mobility and BGI Accelerator, involves more than 200 cities worldwide and offers a winner the possibility of running a pilot in Portugal. So vote for Volvero to see us rock the stage in the final battle!
Mentor of the month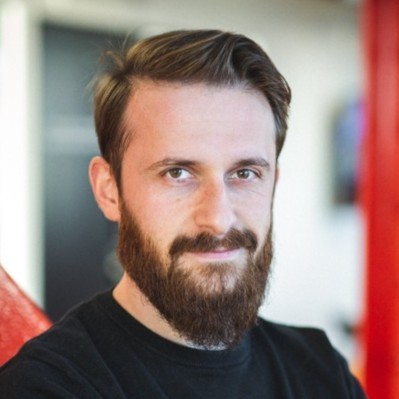 This month we sat down and talked to Leart Zogjani. Read the interview to find out the expert opinion about the importance of the design and what professional challenges start-ups keep facing. Leart also shared with us the story of his entrepreneurial journey and his opinion about Volvero.
Technology is the core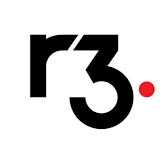 Volvero is a part of the r3 Venture Development Program, dedicated to supporting start-ups that built applications on Corda DLT, exactly thanks to which Volvero can provide smart contracts and strict privacy & security to its users. The program gives us a great possibility to advance the Volvero app and, what's more, to meet an amazing network along the way.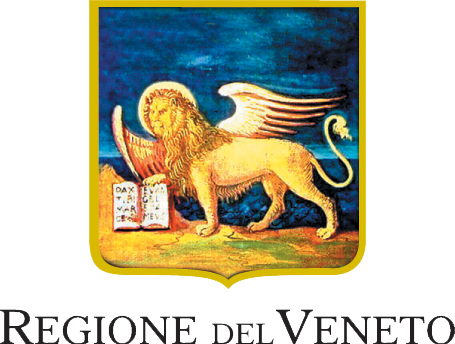 We are excited to share the news: as a local Artificial Intelligence start-up, Volvero has won a grant from Veneto Region. This is an important boost for us that will allow Volvero to grow its team of great talents, expand operations, and so much more!
We are hiring!
Spread a word or apply yourself! We are looking for two great talents to fill the positions of Content Marketing Intern and Operations Intern. Join our enthusiastic and open-minded international team spanned across many different countries to drive the change and make the world a better place.
See You Next Month!