Dear Volveroes,
Some major updates are on their way.👀 Read the April newsletter to find out more about our latest news, where to find Volvero this month, some good read about entrepreneurship and more… Scroll down!
MENTOR OF THE MONTH: ELI BERNAL
"Entrepreneurship is something that you have inside yourself and if you have it, it's difficult for you to be in a corporate world for a long time without missing the other parts of who you are. "
This month we sat down and talked to Eli Bernal  – a passionate entrepreneur of the tech world with more than 10 years experience working in both start ups and large corporations.
Read the interview to get valuable insights about entrepreneurship, keys to success of a start-up, Eli's journey as a mentor, and technology!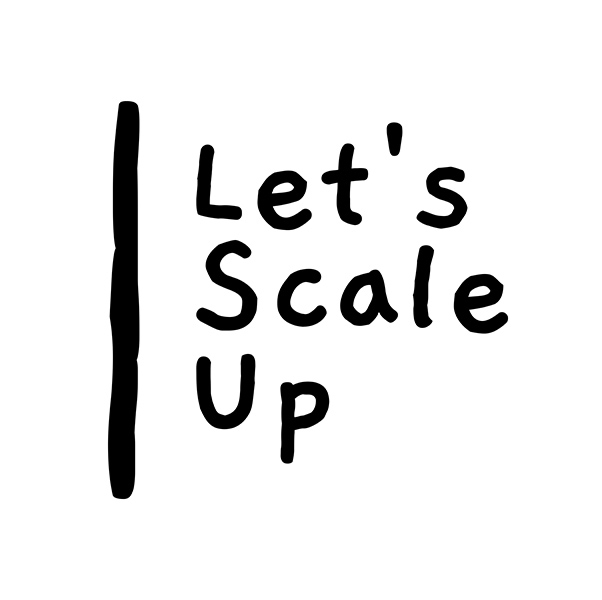 Let's Scale Up Acceleration Program II, a 10-week acceleration program that supports Scaleups, has kicked off.🎉 So far the program has boosted our skills in design thinking, marketing, decision making, and connected Volvero is an amazing international network.
After a period of fruitful collaboration, Volvero and Iron Hack, a global tech school, partner up to bring into the world an impactful project in the topics of sustainability and education.📚 Stay tuned!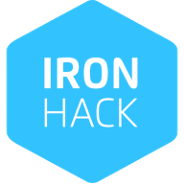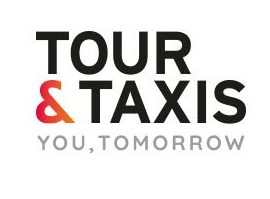 Save the date: on the 28th of April Volvero team is coming to Brussels. Meet us in the upbeat neighborhood of Tour & Taxis. Pass by, say hi, and be the first to find out the big news! 🤔
VOLVERO SUGGESTS: TOP MEDIA PICKS
Here are some news from mobility world, liked by our readers the most in the past days. Have you seen them yet?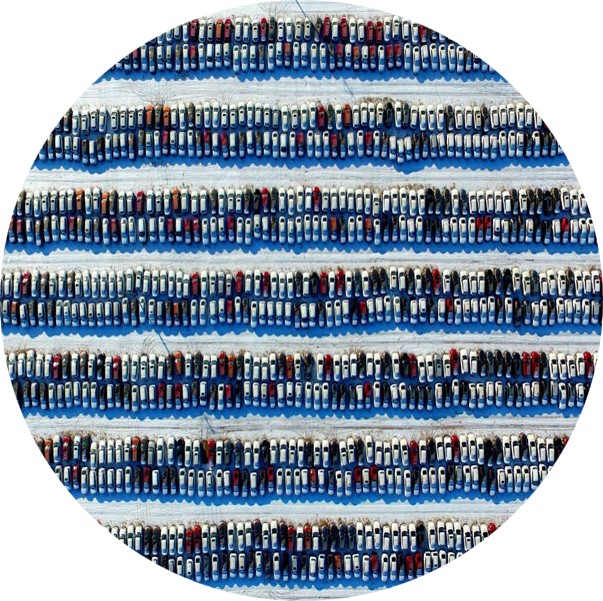 All the Things That Drain Your EV Battery.
And, yes, there's way more to it than just turning on those heated seats.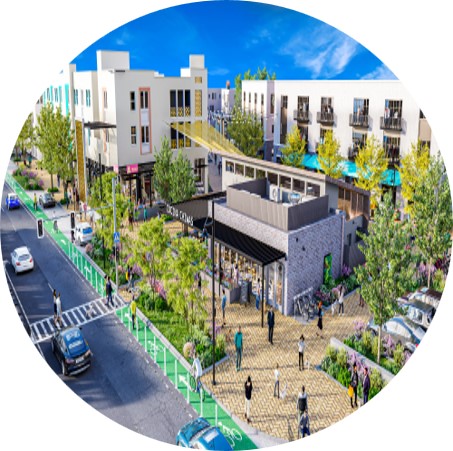 From walking to cycling, how and when we get around a city is a gender equality issue – new research.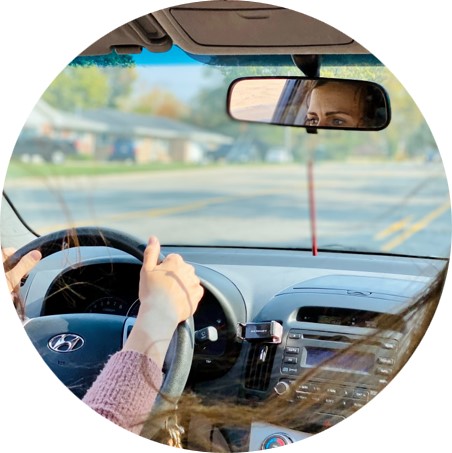 Electric Cars: Where Will the Energy Come From? What if people will drive even more thinking their car is green?
Spread a word or apply yourself! We are looking for some great talents to add to our growing team. See the Careers section at the Volvero website to see the open positions and further details.
🚗🚙🚜
Wonder how it is working at Volvero? Check out the monthly #behindthewheel sneak peeks featuring our employees.
Join our waiting list
Available soon on Google Play and App Store