Dear Volveroes,
Who said all the feasts ended in January? Right now, it is Carnival time, so you might want to come to visit Venice or other cities around Italy where celebrations take place! But before that, do not forget to check out all the latest updates at Volvero.
FOLLOW VOLVERO ON SPOTIFY
Just imagine: no more fighting over music control in the car.🙌 Follow Volvero on Spotify and explore our playlists that everyone will adore.🎧
Meet Erik Underwood, Renewable Energy & Climate Solutions investment professional with extensive experience across diverse markets throughout Americas and globally.🌍As a mentor of the Start-up Chile acceleration program Erik is helping Volvero to achieve its mission.🚀
Read the interview about the sustainable initiatives, greenwashing, and his mentoring experience.
Volvero CEO, Marco Filippi, was one of the speakers at the annual CEOforLIFE meeting. The Talk organized around the topic of The Ecological Transition let CEOs share their stories of sustainability, promote their projects, ideas in the presence of an audience of stakeholders, Institutions, and Media.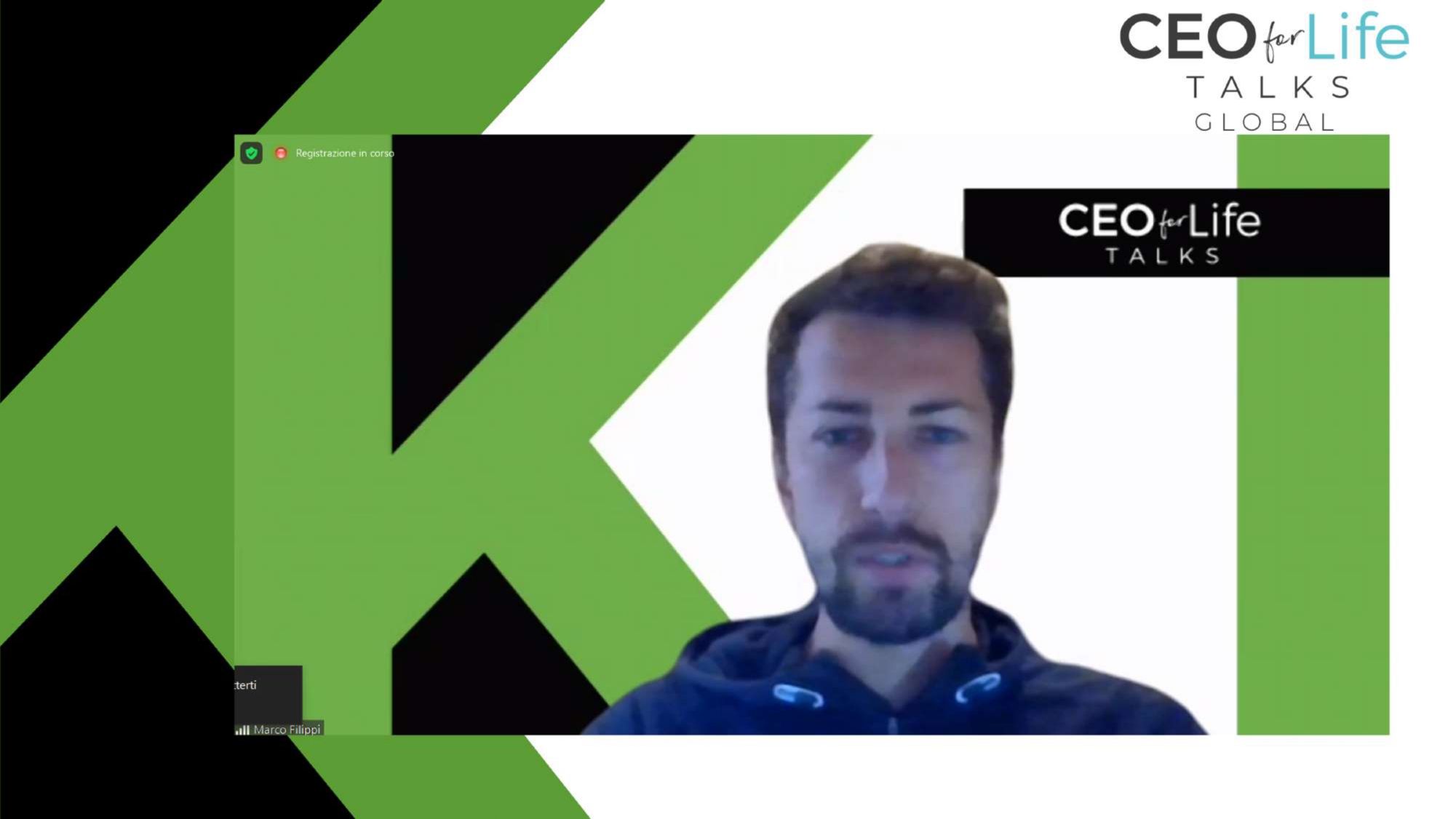 💡What's more, CEOforLife blog have a great selection of the most recent news regarding sustainability & technology all over the world. Worth checking out!
Expansion to India❓ The Go-to-market preparation training by EU-India INNOCENTER is kicking off, and Volvero is there to evaluate if the promising Indian market could be the next expansion step for the company. Stay tuned…
Join our waiting list
Available soon on Google Play and App Store