In the past month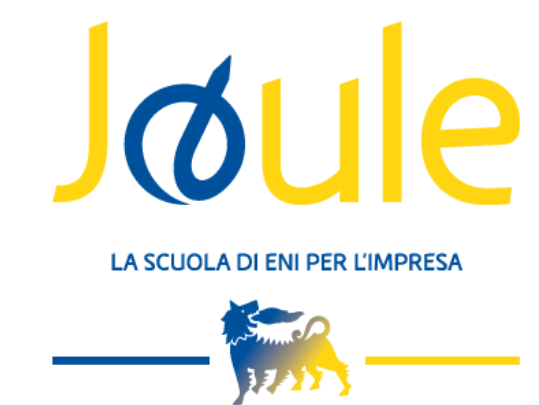 Check out the 
webinar
 on how entrepreneurs should monitor their company's financial KPI. Our CEO, Marco Filippi, had this chat together with 
Eni Joule Entrepreneurship Program
 and shared tips from his experience.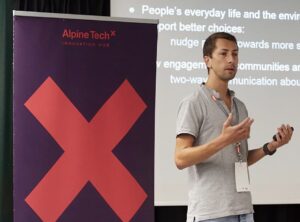 Volvero took part in Alpine Tech Innovation Sprint 2021 – a challenge for 10 EU mobility enterprises to support 2 well-established service providers from the mobility sector, Swarco and Magenta. We are happy to have put our skills and expertise at their disposal while tightening the relationship.

We are hiring
Spread a word or apply yourself! We are looking for some great talents to add to our growing team. See the Careers section at the Volvero website to see the open positions and further details.
And we have hired…
…a new dawg to the team! Welcome Mark Jumbo, the Junior UX Designer. With his theoretical and practical in-field experience, Mark brings an eccentric perception in the understanding of matching Volvero's business goals with a user-friendly experience. Want to learn more about Mark? See our most recent LinkedIn post featuring an interview with him.
See You Next Month!