We hope you have started this year just like us – in full energy, rested, and
inspired
to conquer new heights. Scroll down to see a recap of the important events of the last month and our plans for the nearest future!

New year – new friends
New crewmate on board! Meet
Maria Chiara Marchetti
– an ambitious hard-working student of LUISS Business School, who is helping Volvero thrive and open up new international horizons. Check more by the
link
.
Previously…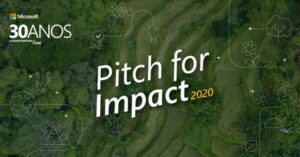 "𝗥𝗶𝘀𝗲 𝗳𝗼𝗿 𝗜𝗺𝗽𝗮𝗰𝘁" is an award Volvero won taking part in the initiative by Microsoft for Startups and Casa do Impacto that challenges startups to promote their solutions in the areas of Sustainability and Social Impact.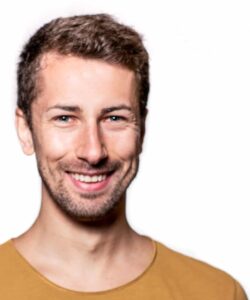 Life's a journey to savour! Check out what our CEO, Marco Filippi, has to say about Volvero, coping with stress, uncertainty, and life-changing choices in the recent interview for startup.info.  
Recap of the year

As for one of the biggest achievements of 2020, the European Institute of Innovation and Technology became a shareholder of Volvero, by investing through its Urban Mobility operating arm. This is a significant pivotal moment significant for our commercialization in the coming months.
  "Every day is a journey, and the journey itself is home."

 Matsuo Basho 
See You Next Month!