While you are waiting for the well-deserved holidays, take time to reflect on what wonderful accomplishments you've made this year. Moving forward during these times is hard but it definitely made us ten times stronger. But first, check out our latest updates and plans for the upcoming month, and get some inspiration!

MOBILITY TRENDS: 2020 & BEYOND
Here are the Top 10 Automotive Industry Trends of 2020 and beyond. Follow the link to read about the future of the industry.
In addition to that, you can check out the summary of how COVID-19 has changed the urban mobility scenery and how we should adjust to a new way of life.
Mentor of the month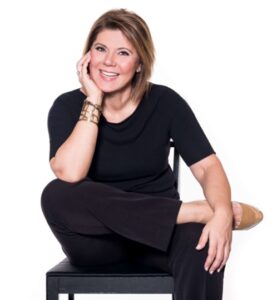 Executive coach and leadership development mentor who helps leaders take a step forward and succeed. Meet Christina Holloway, one of the mentors who Volvero is lucky to be supported by. This month Christina shares with us her coaching secrets, tips for professional and personal growth, and her vision of Volvero.

Previously…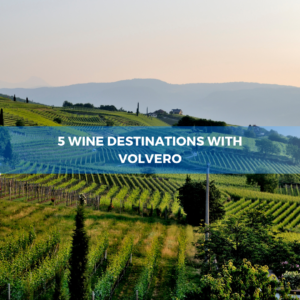 Volvero means living experiences and exploring. Last month we celebrated the Italian origin of Volvero by telling you about 5 unique wine destinations around the country. Read more…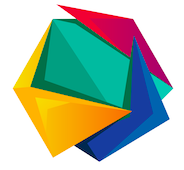 On the 1st of December Volvero rocked the stage at the Demo Day of Kazan OIC  Accelerator. The program is intended for early-stage startups with proven MVPs, mainly from the OIC region. We had a great educational journey and are grateful for the connections we've made during the program

What's Next?
On December 9-11, Volvero takes part in
EIT Urban Mobility Annual Summit 2020
. Come join us, listen to top experts in the field, and engage with partners, stakeholders from all sectors, policymakers and scientific experts.
  "Every day is a journey, and the journey itself is home."

 Matsuo Basho 
See You Next Month!