Save the date! Support Volvero at the Demo Day of Rubik Garage accelerator happening on the 📆6th of September.
Are you in 📍Bucharest by any chance? Then get your invitation here. Otherwise, watch it live by registering here and celebrate the conclusion of the four intensive months of acceleration with us and other innovators from all over the world.🌍
Volvero in the spotlight: check out the all-around guide through mobility innovation in Italy, shared in the article by EconomyUp. Get to know those who are shaping smart mobility in the country by this link.📰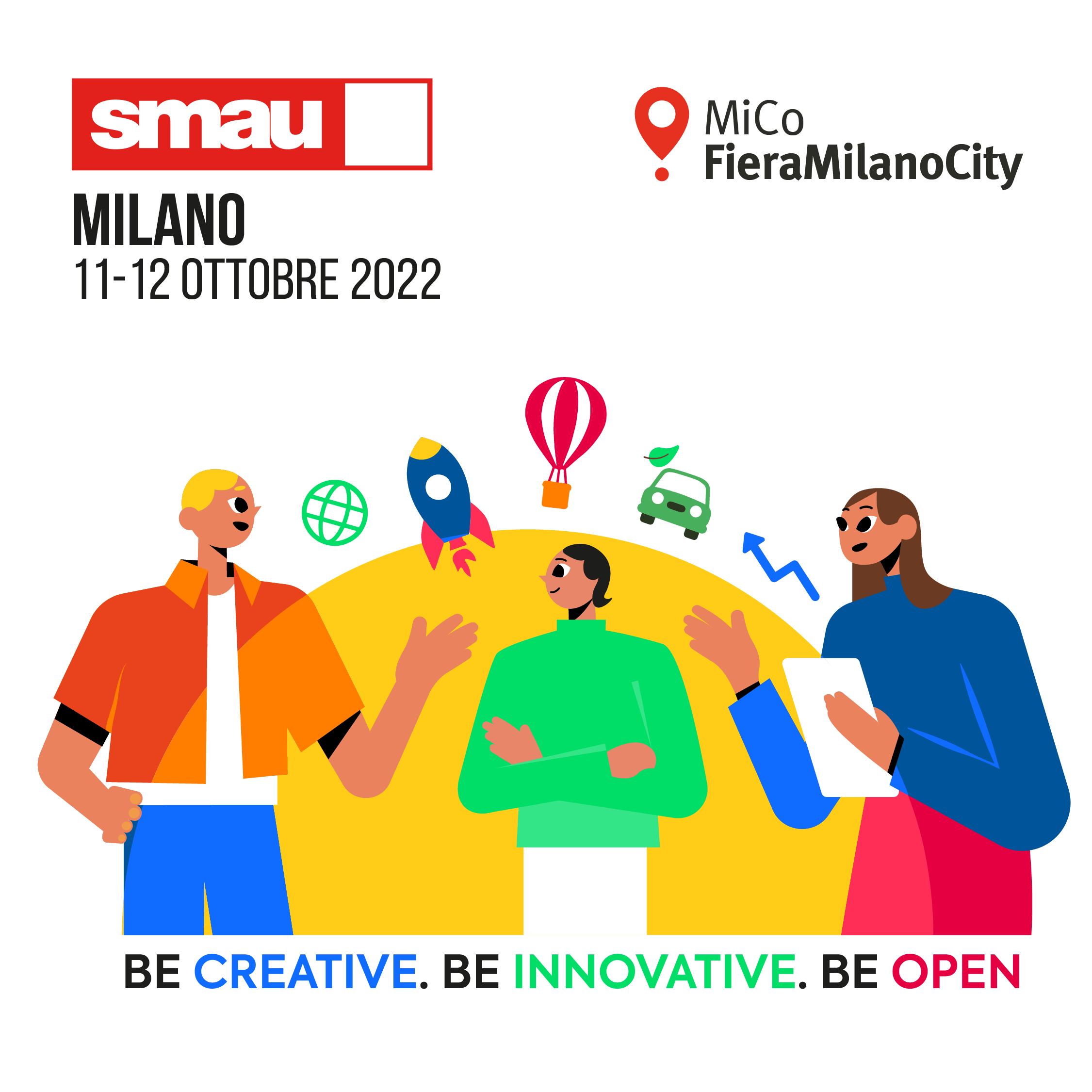 Find Volvero booth at SMAU, the buzzing international event which brings together startups, corporations, and other enablers from any industry you can imagine! See you in 📍Milan on October 11-12 to connect and talk innovation.
We're in! Volvero was selected as one of the start-ups to get into InnovX-BCR Business Accelerator. We're starting this journey made for high technology companies that are growing fast, supported by Startup grind and Microsoft, among others.
Next stop: Spain.☀️ Meet Volvero in 📍Valencia starting from 16th of September, as a member of  Mobility Innovation Valencia Program focused on sustainable and intelligent mobility. While from 25th of September we're in 📍Barcelona to extend our knowledge of local mobility scenery and build meaningful connections.
Hitting the top-charts! Picked by Urban Tech Challengers as one of the 🏆TOP-10 innovators shaping the European mobility of tomorrow, we are happy to further drive the change and redefine the industry. Tune in or visit live the Urban Tech Forward hybrid event on September 27-28 in 📍Warsaw to meet those who rethink spaces where people live and work.
Spread a word or apply yourself! We are looking for some great talents to add to our growing team. See the Careers section at the Volvero website to see the open positions and further details.
🚜🚙🛴
Wonder how it is working at Volvero? Check out the monthly #behindthewheel sneak peeks featuring our employees.
JOIN VOLVERO: WE ARE RAISING A €1M ROUND and we still have space for adding investors to the syndicate. Current investors are also in the round so we are happy to connect you to them.