Dear Volveroes,
We hope your new year already promises to be awesome, just like ours! Here are some updates that we got to share with you. Scroll down to find out more about Volvero, our team, and the mobility industry in overall.
SPEAKING OF OPPORTUNITIES
Watch our CEO Marco Filippi, interviewed by RAI speaking about entrepreneurship, startup, and EU programs aired on 9.01.
As we enter the new year, 2022 promises to be an interesting year when it comes to mobility trends.🚍🚘🚖 Here is our shortlist of the ones, that are likely to gain the biggest attention in the nearest future. Follow the link!
Start-Up Chile acceleration programme has come to an end. Along with other 32 high-impact global start-ups, we went through a journey of learning and growing in Santiago, Chile, developing our service. Kudos the great network of innovators and experts!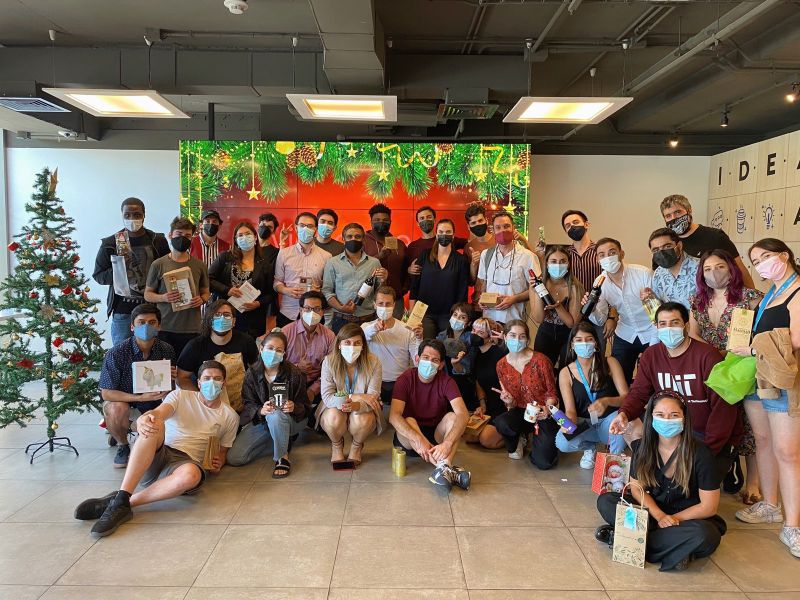 Meet the people of Volvero! Everyone knows that there is a great team of talents behind any successful company… and we decided to make you meet ours! See how it is to work at a start-up, learn about our personalities, and daily achievements, and follow Volvero LinkedIn page for weekly #behindthewheel updates.
Following our previous announcement, more details about Volvero launching in Brussels this year! In a few months we are live in the futuristic Tour & Taxis neighborhood thanks to our victory in the RAPTOR competition by EIT Urban Mobility…go to press release.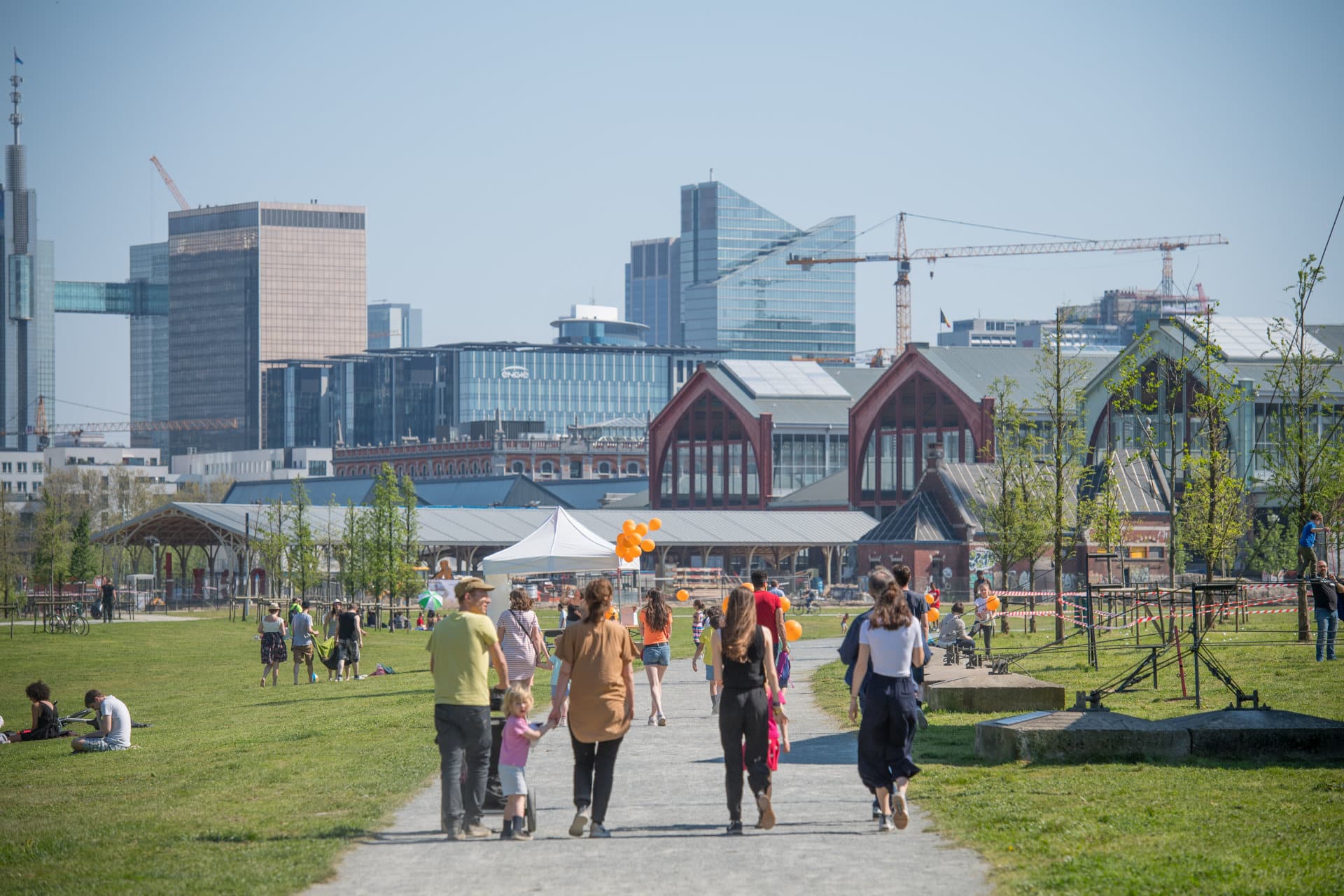 Spread a word or apply yourself! We are looking for some great talents to add to our growing team. See the Careers section at the Volvero website to see the open positions and further details.
Join our waiting list
Available soon on Google Play and App Store