we hope you are enjoying the most this last and hottest🔥 month of summer just like we do at Volvero. Scroll down for our latest updates and achievements and don't forget to pre-register for the
Volvero app
on
Google Play!
In the past month

Volvero is a part of the
EIT
Urban Mobility Accelerator Programme coordinated by the Universitat Politècnica de Catalunya. We are excited to grow our network and explore new opportunities! 🚀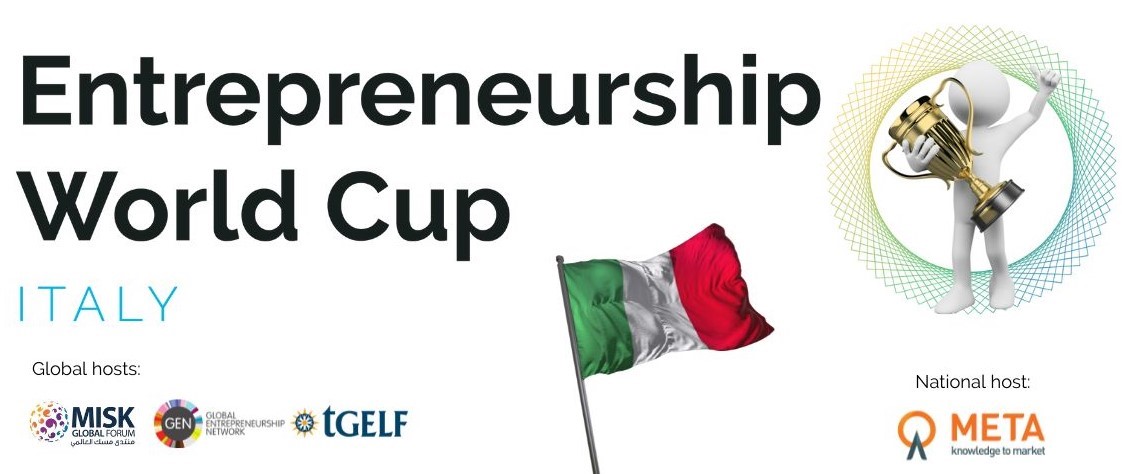 Volvero became one of the top 5 national finalists🏆 at The Entrepreneurship World Cup, the World's Largest Startup Competition with over 100,000 Applicants from 100 Countries worldwide.
Tune in🎧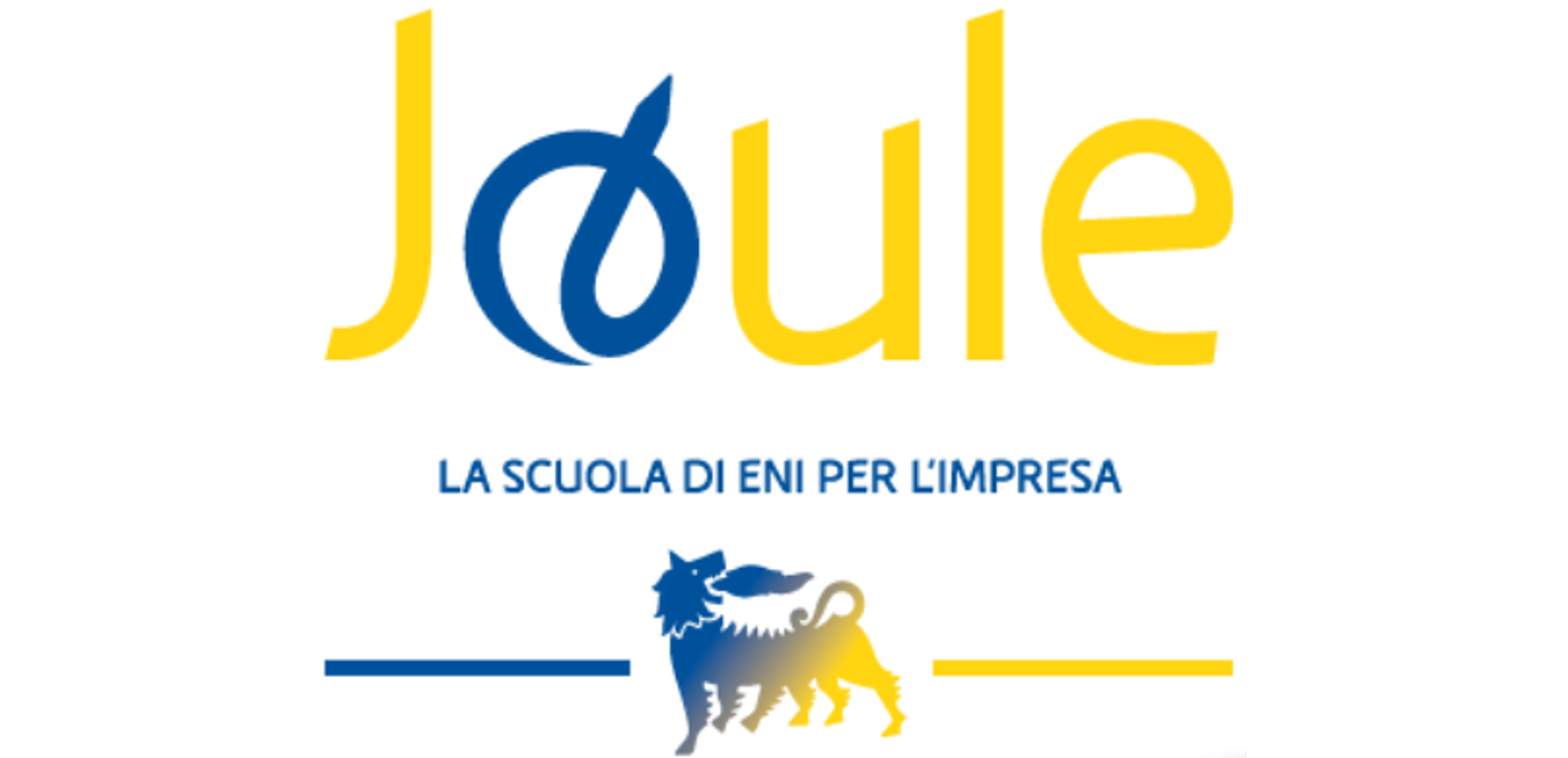 Check out the webinar on how entrepreneurs can find investment and how investors evaluate start-ups. Our CEO, Marco Filippi, had this chat together with Eni Joule Entrepreneurship Program and shared tips from his experience.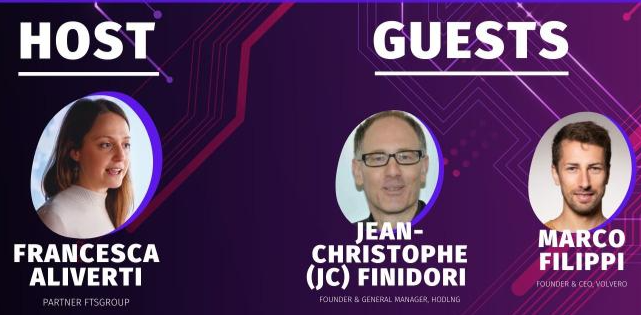 What are the challenges & innovations happening in the logistics market, which is projected to hit the 12 trillion mark in the coming years? Listen to the podcast by Block.IS featuring Volvero and find out more about the best blockchain practices in the industry.
What's next?

Come meet Volvero at Emoving Days in CityLife quarter, Milano, an event devoted to sustainable mobility. We will take the stage on the 5th of September from 14:30 to 15:20 and speak about the future of mobility along with the panel of other innovators in the sector, such as Swapfiets and Infinity Hub.
We're hiring
Spread a word or apply yourself! We are looking for some great talents to add to our growing team. See the Careers section at the Volvero website to see the open positions and further details.
See You Next Month!