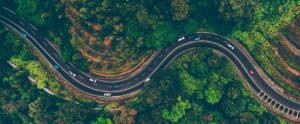 Dear Volveroes,
The weather's heating up so does the buzz in our headquarters. Day and night we are working on the Volero app, making sure our Drivers & Owners have the best sharing experience. In the meantime, we've met some great people on our way, started important partnerships, and produced some great content. Scroll down to see! 
Modern answers to recurrent problems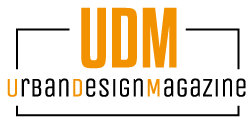 Mentor of the month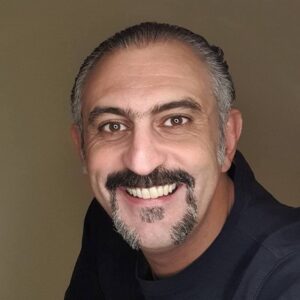 Read our recent interview with Ziad Barouni – Consultant & Coach in Storytelling, Entrepreneurship & Critical Thinking. Ziad shared with us his story of becoming an entrepreneur, advice for start-ups, and opinion about Volvero.
Focus on blockchain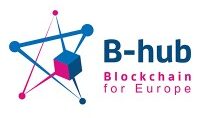 B-Hub for Europe named Volvero as one of Europe's top blockchain startups. We are thrilled to start a customized acceleration program, grow our network and reach new heights.🚀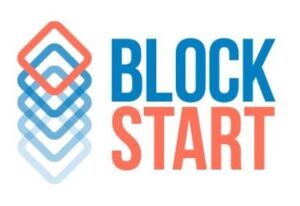 Volvero is taking part in BlockStart, a partnership programme supported by the European Commission, that supports European blockchain/DLT startups & SMEs. We are looking forward to running our commercial pilot within the programme and meeting a community of like-minded founders, experts, and investors.
See You Next Month!