We've made it past the first half of 2020, it has been an intense and challenging 6 months and we keep pushing to gather experiences and knowledge that add value to our vision as a start-up.
"A journey of a thousand miles begins with a single step"
Lao Tzu
In June, our path has crossed once again with the 
European Institute of Technology
(EIT). Volvero is involved in the
EIT – Digital
Venture 
program leading European digital innovation and entrepreneurial education organizations driving Europe's digital transformation.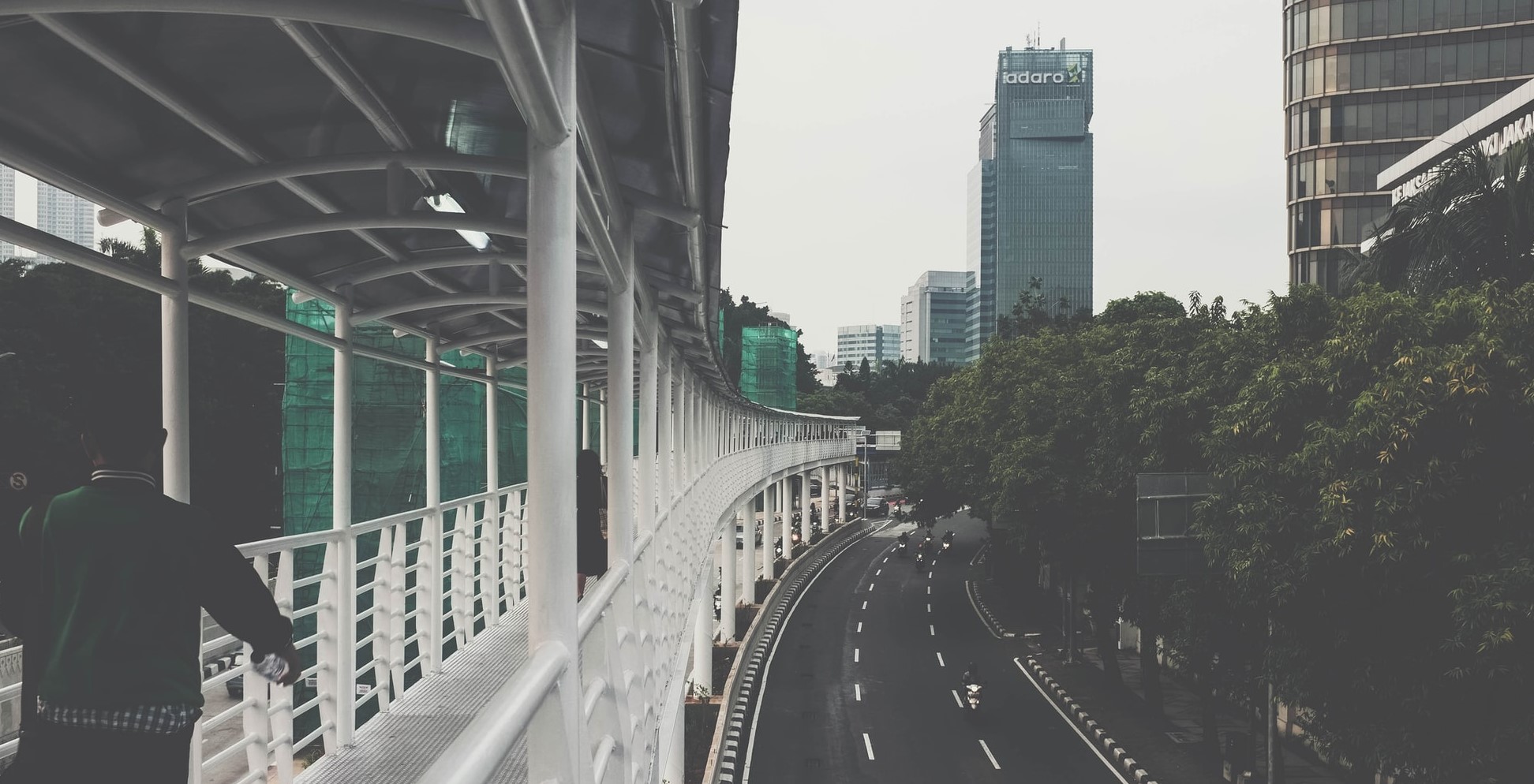 In the past month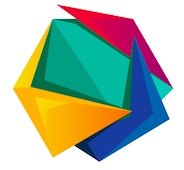 Started in June, up to September, Volvero is partaking in the 6th Kazan OIC Entrepreneurship Forum. The OIC program is for startups running businesses with a particular focus on social impact and through the program, we are analyzing some relevant topics. This week's subject will be "zero budget marketing"  with Roman Kumar Vyas (founder of Qmarketing).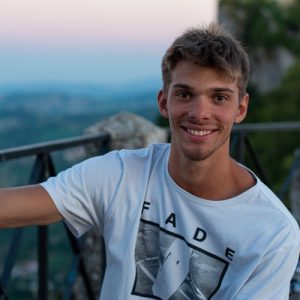 Time to Introduce a new member of the team: 
Giovanni Ugolini.
Giovanni is an energetic student from
Ca' Foscari University 
in Venice, his major is in 
Digital Managemen
t by 
H-Farm
; he is brilliant and owns a great sense of creativity.  Fun fact: he is very passionate about basketball and he used to be a  player of the national team of San Marino!
What's Next?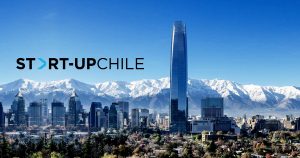 Start-up Chile! 
The kick-off of Start-up Chile Seed 24 is due on the 21st of July and we literally can't wait for the coming months! We will be working on spotting transportation issues and designing an ad-hoc use case of Volvero for improving the quality of mobility solutions for Santiaguinos. We are also happy to welcome Vanessa Carriero, as our local representative. She is the deputy manager of the Italian chamber of commerce in Santiago and an MBA candidate for the Open University business school of London.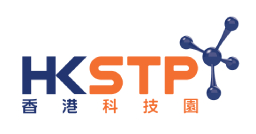 From the 16th to the 23rd of July you can find Volvero at the Global Matching 2020 for Hong Kong Science and Technology Parks Corporation. During this week we will be showcasing our platform to corporates and relevant institutions to explore partnerships and business opportunities.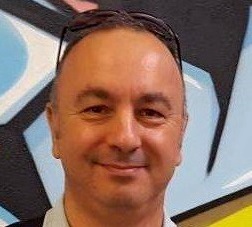 For our Mentors By Volvero section:
Andrea Povelato
Director of
Startup Grind
in Veneto, with the support of
Google for startups,
Andrea is the true definition of wisdom and resourcefulness. To learn more about how Volvero has been impacted by Andrea's experience
  "Don't judge each day by the harvest you reap, but by the seeds that you plant."

 Robert Louis Stevenson 
See You Next Month!