The month of June is here and with it comes a new season, this summer for Volvero will mean innovation, change and of course challenges. Our challenge is in mobility and sharing economy, the business model that has had the biggest adoption in the last few years. History suggests that this model is not new.
"A mind that is stretched by a new experience can never go back to its old dimensions."
Oliver Wendell Holmes
Centuries ago, when humans were predominantly nomads owning too many things was disadvantageous, and not practical. There were no intermediaries, no laws and there was no money:
everything was peer to peer
. Horses, hunting weapons, and construction tools were not singularly owned but were shared between the community.
After many centuries, we are back to this principle that could actually save our environment and ease our life once again, this is the solution Volvero offers to its users.

In the past month
We held a project work with the University of Bologna: four students of the Master in International Management worked on refining our strategy for the consolidation of the business, under the guidance of prof. Massimo Aliberti. Prof. Aliberti's curriculum is, impressive. A Ph.D. in computer engineering and expertise in technology entrepreneurship and Big Data, we connected with him last May at the GAMIC finals (Detroit) where he was part of the jury.
What's Next?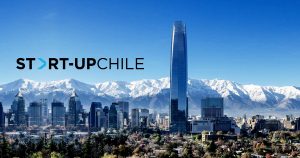 We made it and we officially announce that starting from now we are backed by one of the
TOP 10 startup institutions globally
.
Start-Up Chile is indeed the leading LATAM accelerator, created by the Chilean Government for high-potential enterprises and one of the biggest and most diverse startup communities in the world.
Que buena onda!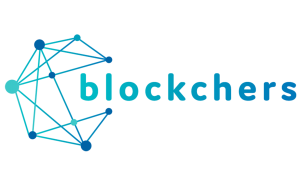 Good news comes also from Blockchers, as we made it to the final 18 startups that will work in partnership with the organizing institutions for bringing the benefits of the blockchain technology to European citizens. Ours is, of course, applied to our drive sharing platform thus allowing for better transportation alternatives with more transparency and reliability.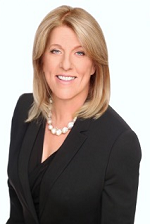 For our Mentors By Volvero section: 
Jane Fischer.
One of the most sought after mentors of
1871,
Chicago.
From
Harvard Business School
to
Baxter International Inc.
  "The future belongs to those who believe in the beauty of their dreams."

Eleanor Roosevelt
See You next Month!