Dear Volveroes,
scroll down for our latest updates and achievements and don't forget to pre-register for the Volvero app on Google Play! In the past month we have travelled across the ocean, built some important connections, and, of course, kept advancing Volvero's service.
Volvero has won the RAPTOR challenge, supported by EIT Urban Mobility, for the Brussels' Tour & Taxes mixed real estate development. So… stay tuned as we will be coming to the city in the Q1 of 2022 to launch a pilot! 🚀🚀🚀
Volvero took part in the Azerbaijan Investment & Culture Summit in 📍Baku. An insightful event was indeed a merge of culture, business, and networking with professionals from various industries.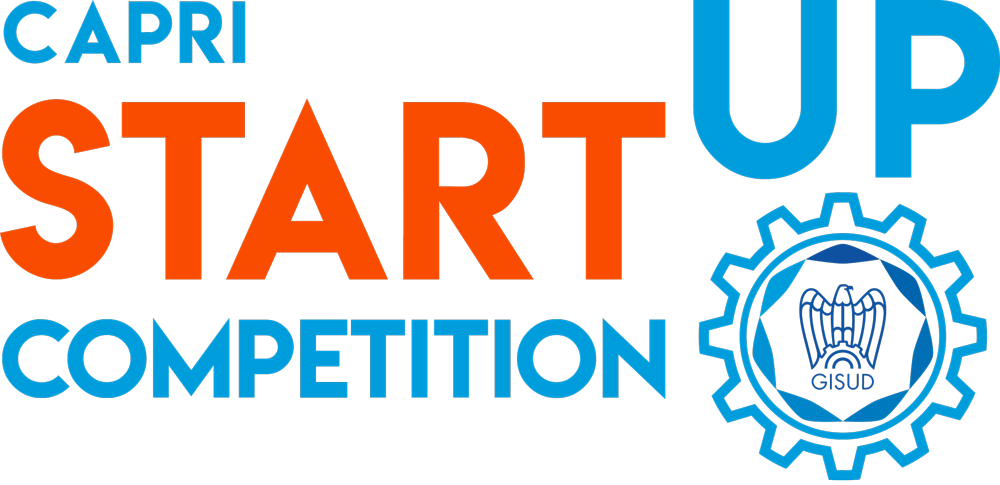 Volvero was chosen as one of the top 10 start-ups to compete in Capri Startup Competition 2021 in Naples🏆. Thank you Confindustria and Giovani Imprenditori for the organization and the possibility for Volvero to promote shared mobility and our unique solution!
Mobinno Experiences has launched a program📚 for young entrepreneurs to close the gap between education and business creation in mobility. Volvero participated in the course and shared our real-life experience introducing a start-up in the mobility field.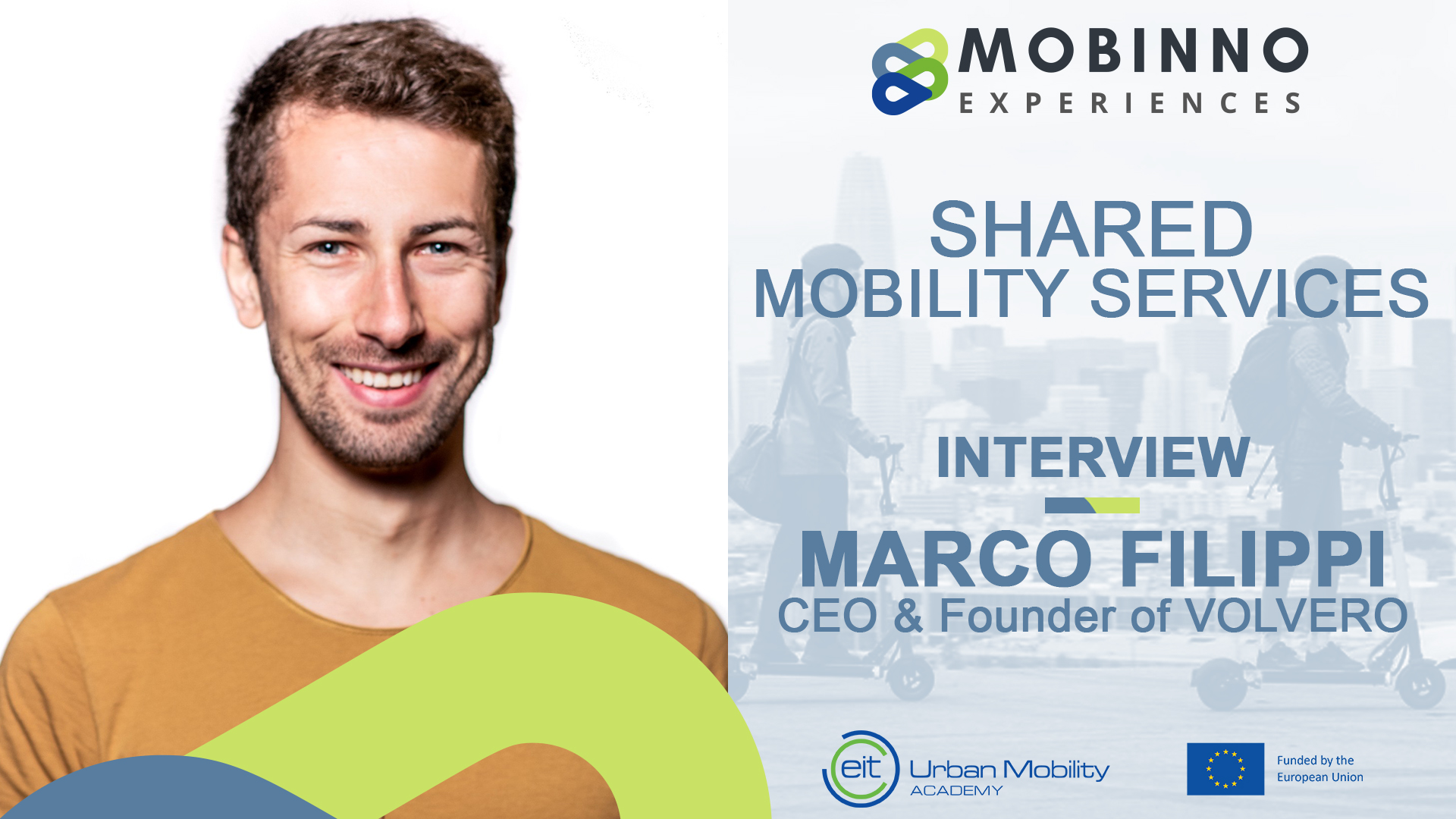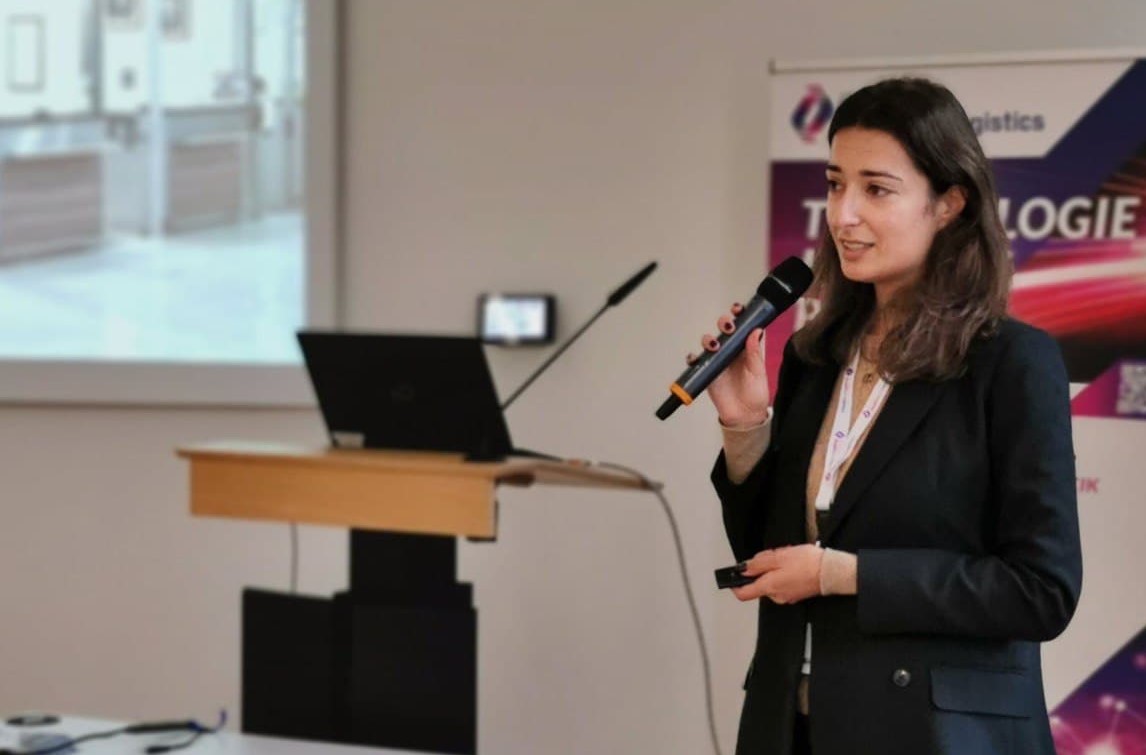 We were at Cluster Mission in 📍Regensburg! Thanks to Block.IS and Cluster Mobility & Logistics we were there for sessions full of exploration, knowledge exchange, and networking around Blockchain and innovation.
This month we sat down and talked to Giorgio Galli – a commercial and company lawyer, advisor to Italian companies willing to invest in the Portuguese-speaking countries, and a start-up mentor. Read the interview to find out the expert opinion about Volvero and the start-up ecosystem.♻️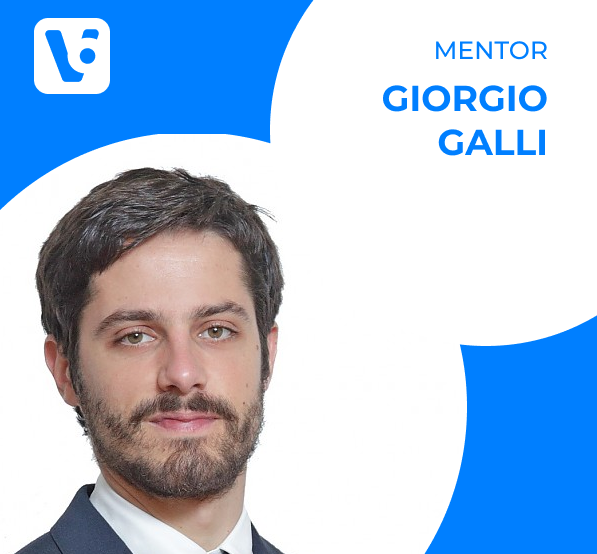 Spread a word or apply yourself! We are looking for some great talents to add to our growing team. See the Careers section at the Volvero website to see the open positions and further details.
Join our waiting list
Available soon on Google Play and App Store