scroll down for our latest updates and don't forget to pre-register for the Volvero app on
Google Play
! The past month was packed with travelling and brought us a great number of new connections:
Ground-breaking technology🚀 

Big news for the world's mobility industry: Volvero merges with Drive Buddy, a driving behavior analytics solution. Together we have developed a patent technology that focuses on the application of telematics to the vehicle sharing platform to predict driving behavior and encourage road safety. Go to the article to know more!

In the past month…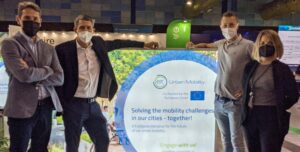 Thanks to Extenda, Volvero was at S-Moving Forum in Malaga, exploring the latest trends of the mobility field. It was a great occasion to meet Spanish municipalities and the EIT Urban Mobility team.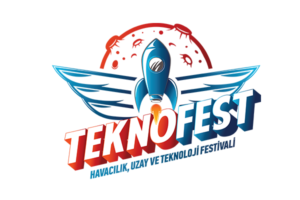 It was an honor for Volvero to take part in TEKNOFEST, an International start-up summit in Istanbul, especially as the only Italian start-up at the event.🌎Thanks to the summit we have met an amazing network and made new connections.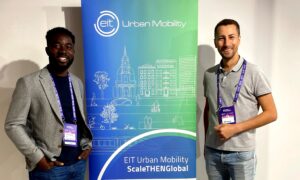 Together with EIT Urban Mobility and Power Hub, Volvero was in Prague at the Startup World Cup & Summit which has gathered a record number of changemakers under one roof. 💥 We also didn't lose a chance to meet with the representative of Czech municipalities to discuss the latest trends and business opportunities.

Last week we pitched at FTSFEST'21 in Milan, along with the other 3 companies that took part in the Block.IS program.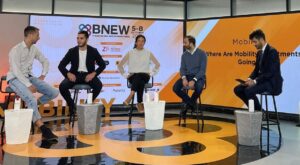 Finally, thank you Casa Seat for hosting Volvero as one of the panelists live on TV, during the Barcelona New Economy Week, to discuss where mobility investments are going.
New pal joining Volvero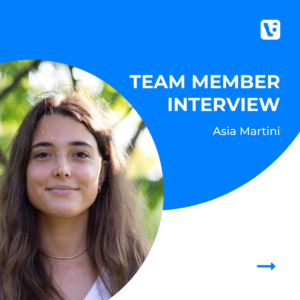 Meet
Asia Martini
, a creative young talent that has recently joined our Digital Marketing team.
Read more
about her career path and contribution to the company!
What's next?
Volvero is soon flying over the ocean✈️…. to finally join the acceleration program we have been so looking forward to!

We're hiring
Spread a word or apply yourself! We are looking for some great talents to add to our growing team. See the Careers section at the Volvero website to see the open positions and further details.
See You Next Month!