enjoy this newsletter with a cup of hot tea… or pumpkin spice
latte (considered a crime in Italy but we are not judging) and get inspired by our accomplishments. Even though autumn may put some of us in a melancholic mood, it is not time to stop. Let's keep moving forward and make the biggest plans and dreams come true!

What is it all about?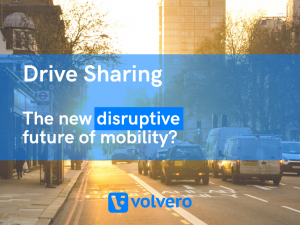 Mentor of the month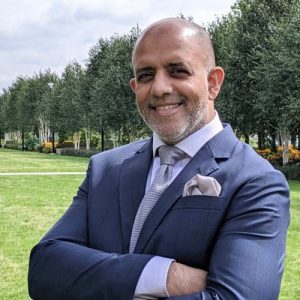 Award-winning serial entrepreneur, business coach, and advisor. We are lucky to be supported by mentors such as Assim Ishaque. This month, straight from Nottingham, Assim shared with us his success and failures story, and how he sees Volvero. 🔎

In the past month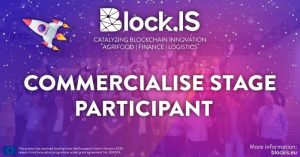 We are celebrating a new peak conquered!🎉 Having started the Block.IS accelerator programme in Istanbul this February we have significantly evolved and finally made it to become one of the 𝟭𝟬 𝘀𝘁𝗮𝗿𝘁𝘂𝗽𝘀 𝗰𝗵𝗼𝘀𝗲𝗻 𝗳𝗼𝗿 𝘁𝗵𝗲 𝗰𝗼𝗺𝗺𝗲𝗿𝗰𝗶𝗮𝗹𝗶𝘇𝗮𝘁𝗶𝗼𝗻 𝘀𝘁𝗮𝗴𝗲. 🚀
This means we are one step closer to revolutionizing mobility, stay tuned!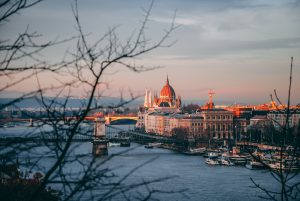 Volvero team has come back from Budapest! We carried market research of this amazing city of 3+ million inhabitants to see how Volvero can solve their mobility needs and we now have big plans to come back in town in 2021.
Thank you to everyone we met during this time for their support and insights!
What's Next?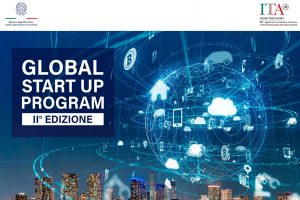 Volvero
was named as one of the
top 100 Italian start-ups
and is now a part of
Global Start-up Program
supported by the Italian Government. Stay tuned to know where it will take us! We are preparing our luggage to travel again and this year, after Chicago 2019, we are heading east…

On October 22-23 we are taking a part in the Reuters Events Mobility Summit that unites public and private transport leaders to deliver on-demand low-emission mobility services and create a sustainable business model for its emerging players. 🌍   Being backed by the EIT Urban Mobility accelerator program

Volvero

is one of the star start-ups of the event.

  "Every day is a journey, and the journey itself is home."

 Matsuo Basho 
See You Next Month!